Thanks for stopping by. About
Jason Hennemuth…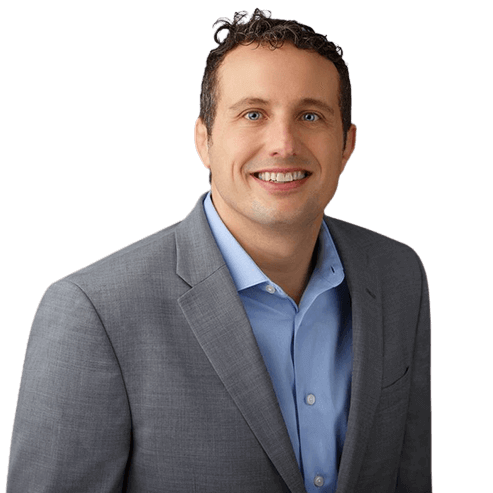 Jason Hennemuth
Loan Consultant
1401 S Roberts St.

Boise, ID 83705
Jason is a seasoned mortgage professional with over 16 years of experience across all phases of the lending industry. At Citimortgage he learned the inner machinations of the loan processing cycle by personally shepherding each prospective file through the arduous underwriting process. In doing so Jason was able to process up to 60 loans at a time while mastering underwriting policies and honing his expertise at interpreting the constantly shifting lending guidelines and regulations.
Over the next several years, Jason accepted loan officer positions with several widely recognized lending institutions in CMG Financial, Future Mortgage, and Cross Country Mortgage where he leveraged his extensive underwriting experience to assist his clients with their home purchase and re-financing options. By exhibiting unparalleled customer service and first-rate product knowledge Jason quickly rose through the ranks while expanding his book of business by 25% annually.
Having now accumulated a wealth of knowledge as an industry leading authority on lending, Jason obtained his broker's license and subsequently made the jump to Future Mortgage. He now offers an array of lending options to his clients from over 50 different banks with a common sense approach to underwriting and loan approval guidelines. Thanks to this transition to Future Mortgage, Jason has consistently been able to provide unbeatable savings to his clients while providing faster rapid turn times than retail banks and five-star level of customer service he is known for.
Jason is a proud husband and father that takes pride in both his family and his work. He operates with the utmost honesty and integrity. Realizing that purchasing a home or refinancing is a huge financial decision Jason makes educating his clients a priority and will provide unparalleled communication throughout the loan process. Text, email, or call Jason at anytime and he will get back to you as none of his clients are ever in the dark of confused.